Election Scenarios and Tax Proposals: What You Need to Know
Dan Clifton and Jonathan Traub join Edge Capital to discuss 2020 election scenarios and tax proposals.  Dan delves in to political probabilities and rhetoric to expect about wealth tax as the general election approaches.  Jon focuses on practical aspects of the tax proposals, how they could work, milestones to watch for, and any planning at this early stage that should be considered.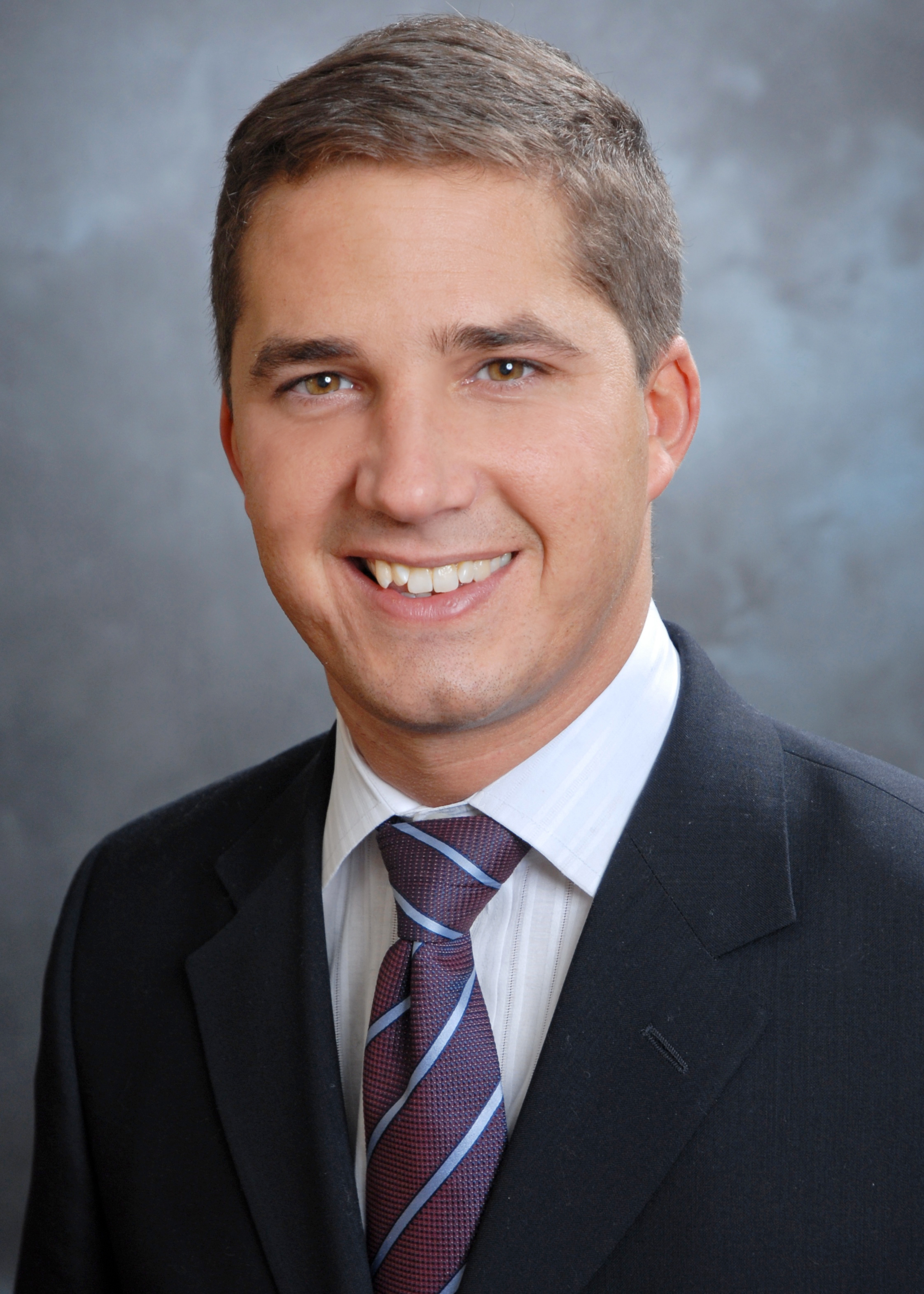 Daniel Clifton is a Partner and Head of Policy Research for Strategas Securities. In this capacity, Mr. Clifton evaluates the financial market implications of policy and political developments. This includes analyzing trade, tax, healthcare, energy, and other policy initiatives to determine how public policy changes impact the economy and financial markets for institutional investors.
Daniel leads the #1 ranked Washington policy team on Wall Street according to Institutional Investor magazine. Mr. Clifton has been ranked as a top Washington policy analyst in each of the past eleven years. Daniel is also a top ranked analyst in the category of Tax and Accounting Policy. Mr. Clifton's research on the interaction between policy, elections, and financial markets is widely cited in the media and Daniel is a frequent guest on CNBC, Bloomberg, and Fox Business.
Jonathan Traub joined the Washington National Tax practice of Deloitte Tax LLP in June 2012 as managing principal of its Tax Policy Group.  With extensive experience in the legislative arena, especially in tax policy, Jon is able to provide clients with critical insights on developments in tax policy and politics, helping them anticipate legislation and the potential impacts on their businesses.
Jon leads a team that identifies, evaluates and monitors legislative proposals, and interprets the practical issues surrounding the application of tax proposals on behalf of Deloitte's clients and that relays those insights through multiple channels, including weekly newsletters and deeper dive pieces on key developments.
Jon was previously the staff director for the Committee on Ways and Means of the U.S. House of Representatives, his most recent senior staff position in the U.S. House of Representatives. During his tenure as Staff Director for the Committee on Ways and Means, Jon was responsible for developing legislative policies and strategy on issues in the Committee's jurisdiction, including taxes, healthcare and trade.